Japanese Used Cars CardealPage-HOME > Customer's voice
Customer's Voice from around the world
See the Customer's Voices of each Country and each Seller.
Seller :
Well received,thank you.
Seller :
Hi,
Yes I received the vehicle. Here is the Feedback:
The vehicle arrived as scheduled and in excellent condition! The communication from Cardeal Page, in particular WE TRADING JAPAN CO., LTD, during the purchasing process was very good! I am recommending Cardeal Page to whoever needs to purchase used quality Japanese vehicles! Furthermore, the Cardeal Page Web page is well set up with all the stages of the purchasing process well displayed and continuously updated as the transaction progress. MZ, Zambia

Seller :
Prezado recebi sim o meu veículo em segurança. Sem comentários adicional...
Seller :
The car is in a very good conditions, no any barrier during clearance. Whoever who want to purchase a car from Japan Please use CarDealPage.
Seller :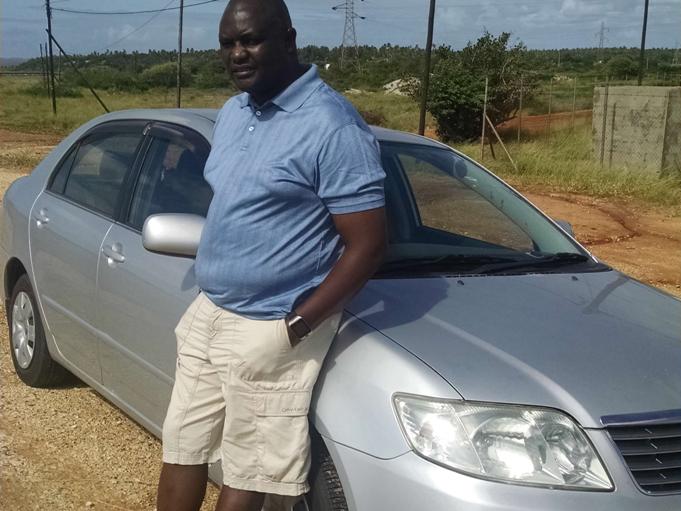 Ai está a foto de carro que voces me enviram . o carro está em boas condiçoes
Eduardo
Dear Mr. EDUARDO JOHN GOMES,

Thank you very much for the Photo.
Cardeal page team is very happy for you as well.

Thanks for buying through Cardeal Page.

Enjoy enjoy!!

Thank you once again!!

Seller :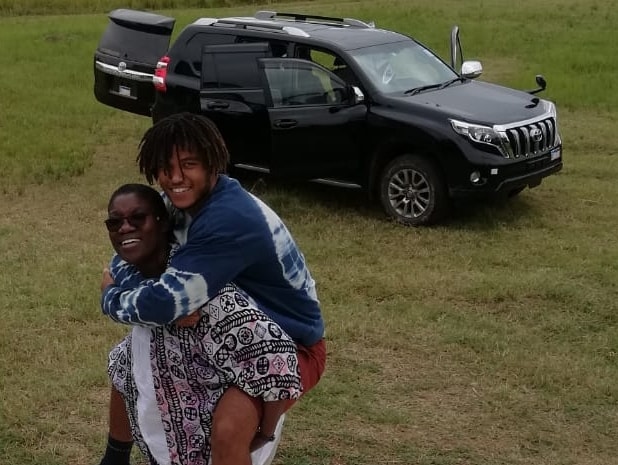 I'm happy, We went on safari at Kafue National Park with my family.
For my son's Birthday
The Team is Very HAPPY for you and your Family.
Enjoy Enjoy!!
Seller :
Indeed City Delivery Service is the way to go. I received my car intact just as per the details at the time l had placed my order. Thank you for walking through with me in the entire process and for your professionalism exhibited. Please keep it up with this excellent service and you remain the most preferred Car Dealers that l will always be recommending even to others.

Bruce Bupe

Dear MR. BRUCE BUPE

Thank you very much for the photo. You are looking fantastic together with the car!

We are glad that you are happy with the car and I do agree that City Delivery Service is the way to go!

We wish you enjoy the car more and more each day.

Thanks

Regards
Shun
CardealPage
Seller :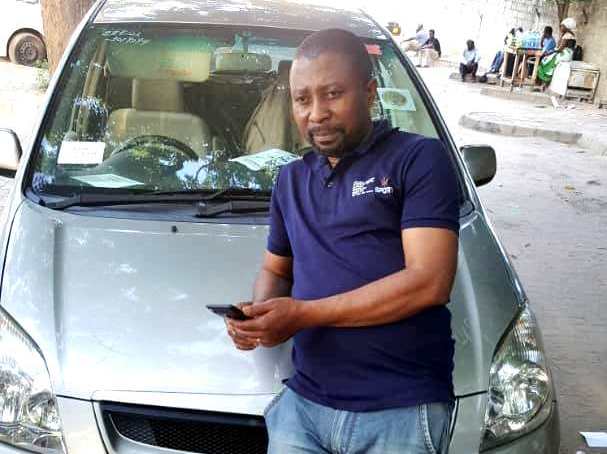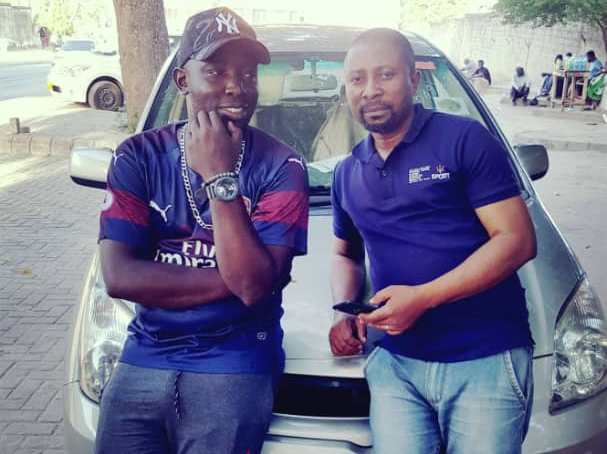 Hii ni gari nilinunuwa kwenu , niliipokea vizuri tu, muaweza ku post hii picha
(Translation: This is the car I got from you, I just received it in a very good condition)

-Luhinzo Shalenge
Mr. Felix Shapilo Benyeli
ZAMBIA
Seller :
I received the vehicle safely. Thank you very much!

Felix Shapilo Benyeli
Dear MR. FELIX SHAPILO BENYELI

That's a very nice photo!

We are glad that you received the car safely. We hope you enjoyed your journey with us.

Till next time.

Warmest regards
Shun
CardealPage

Seller :
Muito obrigado pela vossa responsabilidade e aficacia para clientes ja recebi o meu veiculo em boas condições.
Obrigado por nos visitar e fazer sua compra! Ficamos felizes por você ter encontrado o que estava procurando.
Tenha um ótimo dia!

Cumprimentos,
CardealPage,